Happy Autumn! Here's a quick update of news, recipes, and more.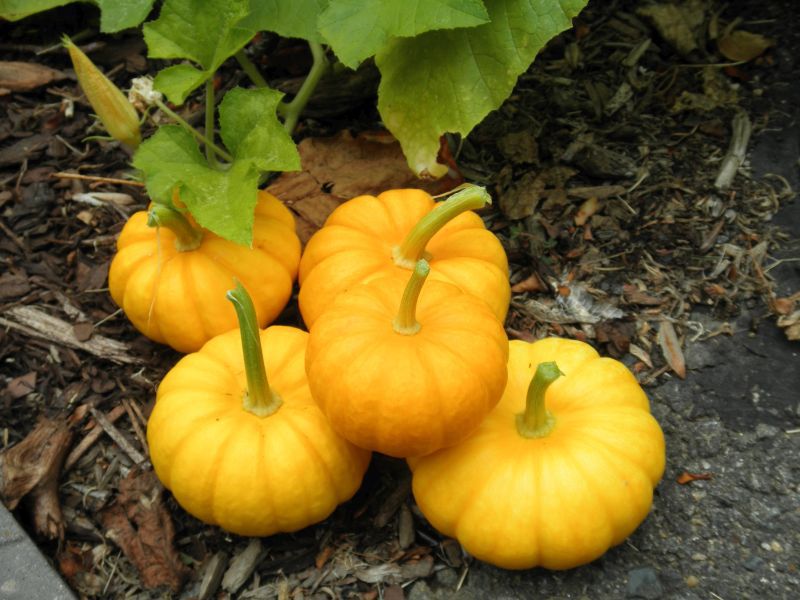 Some neat resources from FARE to keep candies safe for trick-or-treaters—and for nibblers—with food allergies or Celiac. Another list is from Jules GF here.
But what if you choose to opt out of candy?  Nope, I don't have a vendetta against candy, I like being inclusive, and I'm a fan of rubber duckies. This year, we're going for ninja rubber duckies and the regular Halloween ones, but go with what works for you!
Breakfasts:
As it's darker in the morning and there's more temptation to stay in bed until the last second, here are some quick make-ahead breakfast recipes: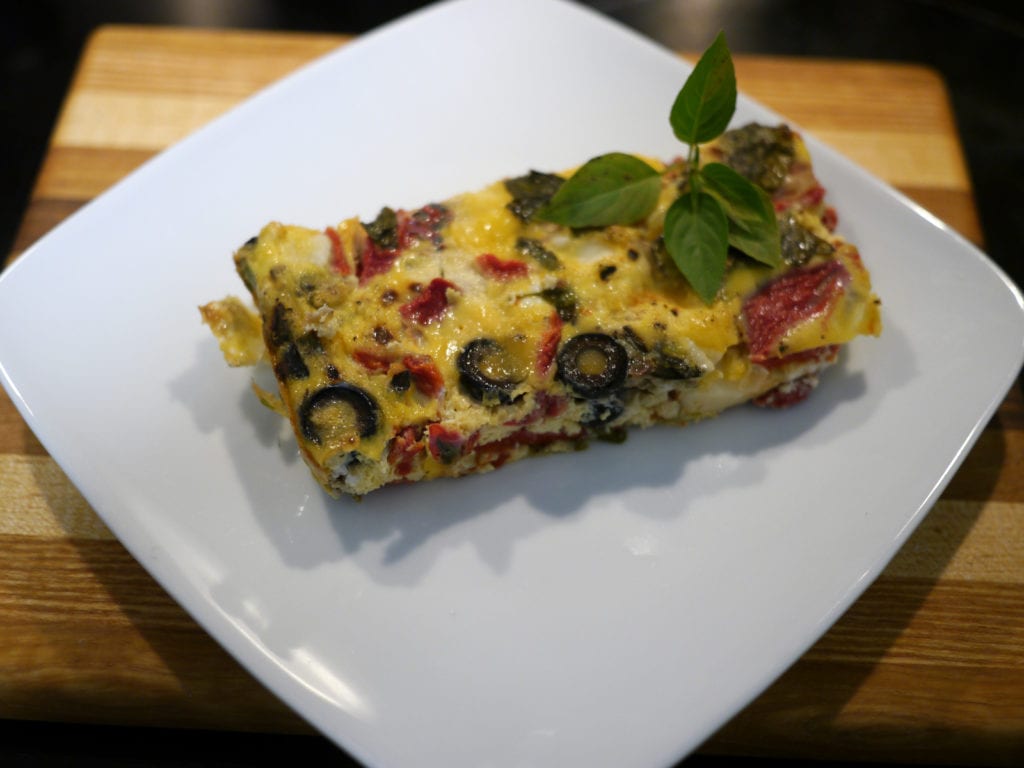 News:
I was delighted to see this article, How to maintain your social life with IBD in TIME on mental health and IBD
As part of the 2nd annual Digestive Disease Nutrition series the 2nd week in Nov, I'll be presenting on Hypermobility and how it impacts digestion (including the overlap with Celiac). It's aimed at nutrition professionals—info here.
Want to run for a cause? CDF has a Celiac Turkey Trot.
A new study showed that a low FODMAP diet can be helpful for people with Celiac who have symptoms despite staying strictly gluten-free and having healed intestines…support of an RD is key to make sure nutritional balance happens. ?
Planning ahead? Thanksgiving tips from years past here
Cheryl Harris, MPH, RD is a Registered Dietitian Nutritionist and Certified Wellcoach in Fairfax, VA. She helps people with a range of dietary issues, including Celiac Disease, digestive issues, preventing diseases and "whole foods" eating. Let's get you on your way to achieving your goals and feeling great! Email or call 571-271-8742.