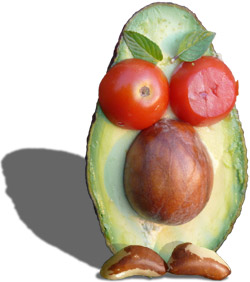 Holistic nutrition coaching for adults with a focus on feeling great & and maximizing health! More on my approach here.
Follow me on Twitter @CherylHarrisRD
News:
AS SEEN IN: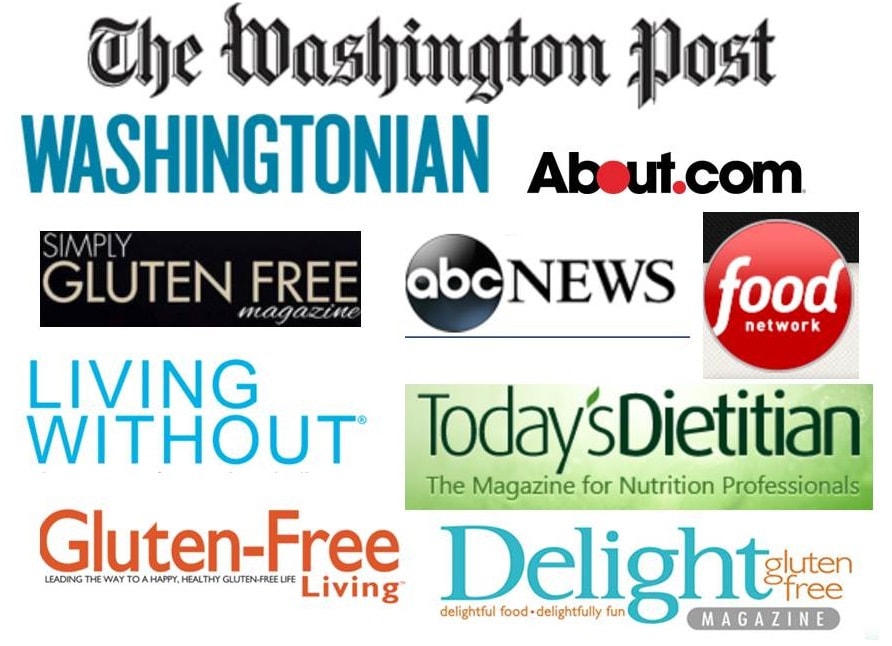 For other media stories, please see: Classes, Speaking Engagements, and Media
Registered Dietitian, Health Coach, Wellness Coach, Dietetics, Nutrition support for Celiac disease, a gluten-free diet, gluten free, g-free, GF diet, autoimmune, fibromyalgia, chronic fatigue, hypothyroidism, Hashimoto's thyroiditis, Graves', low FODMAPs, microscopic colitis, collagenous colitis, bacterial overgrowth, health and wellness, children, adults, Alexandria, Fairfax, Annandale, Woodbridge, Vienna, Northern Virginia, Washington, DC, Bethesda, Silver Spring, Reston, Herndon, Lorton, Chantilly, and the DC Metro Area.