Happy Springtime! My favorite season, hopefully yours, too.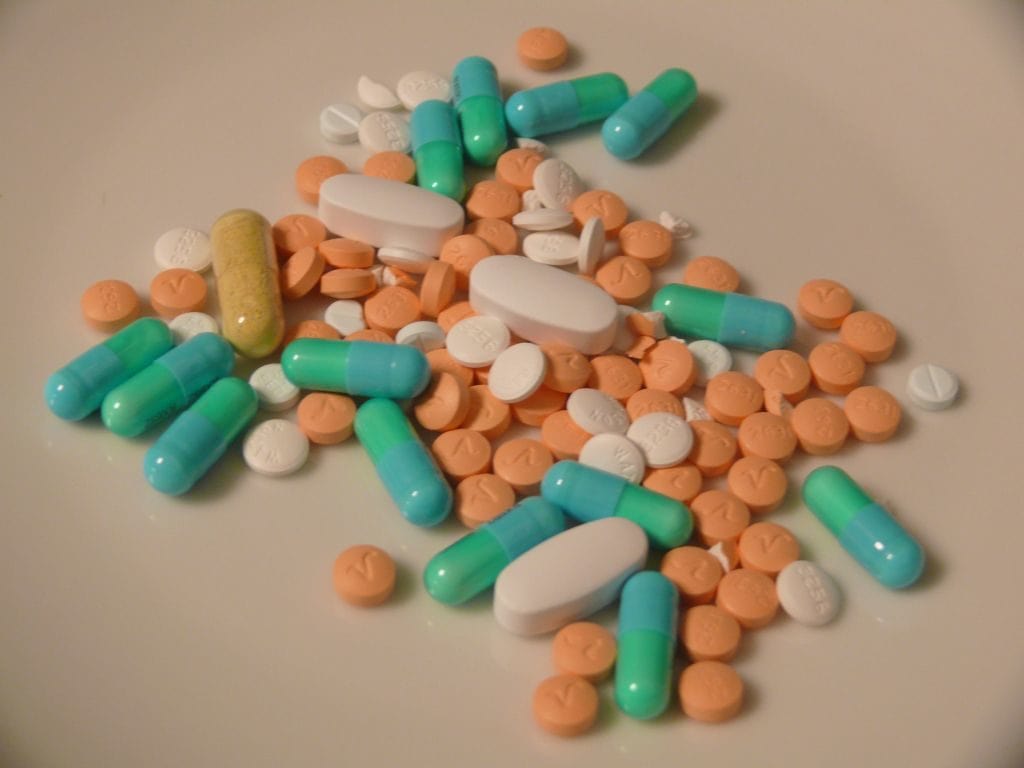 Okay, if you only read one thing, read this!
Did you know companies don't need to label for gluten in meds?
There's finally some movement on gluten in medication….and hopefully finally goes somewhere. Congressman Tim Ryan D-OH and Rep. Steve Stivers R-OH have teamed up for the Gluten in Medications Act.
If you've been around for a while, you know this has been problem for quite some time, with no resolution in sight. I testified for the FDA in 2011, and they listened politely. Nothing changed.
I dearly hope that this time, there's enough bipartisan momentum. And please nudge your Congressional reps to sponsor this bill. Because this isn't the first time this bill has been proposed, but hopefully it'll finally go somewhere this time! Handy dandy little form to nudge your rep right here.
Other news of interest:
Got fructose malabsorption? you're in good company. Some of it is that in the US, we eat more fructose. This paper (from this month) has a good review
Kate Scarlata has a wonderful initiative for IBS month (April) to end hunger. To learn more, or to donate, check it out.
Cheryl Harris, MPH, RD is a Registered Dietitian Nutritionist and Certified Wellcoach in Fairfax, VA.  She helps people with a range of dietary issues, including Celiac Disease, digestive issues, preventing diseases and "whole foods" eating. Let's get you on your way to achieving your goals and feeling great!  Email or call 571-271-8742.