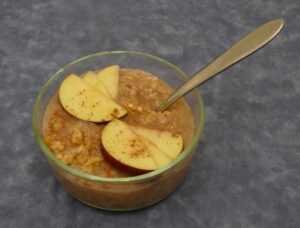 Happy Springtime!
First, do you have Celiac, or a condition that requires you to be strictly gluten-free? Are oats in your diet? It may be time to rethink that. Some of you can remember a time before oats were allowed on a gluten-free diet…because of cross-contamination and supply chain issues, it looks like we may (temporary) be heading back there. And yes, this problem extends to ones marked purity protocol and certified gluten free. More info here from Gluten-free Watchdog, because those are problematic, too. 30% of oat products. THIRTY PERCENT were above 5ppm–meaning, quantifiable levels of gluten, and some of them had significant levels. Since this is just a sample, this should be seen as a red flag.
The full reports with names are available on the Gluten-free Watchdog site for subscribers. As usual, I recommend supporting GFW's wonderful work—because none of us are independently wealthy, and if the community doesn't fund her work, no one will, and without her work, we wouldn't have this information.
A Celiac & gluten-free review https://www.mdpi.com/2072-6643/15/6/1475
An interview with Dr. Fasano on Celiac news, neurological Celiac, future directions & more:
Inflammatory bowel disease, pregnancy and breastfeeding guidelines
A call to action for POTS research—reach out to your member of Congress! POTS is very under-funded.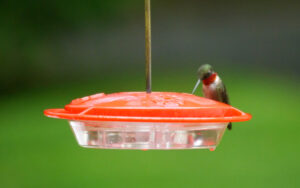 I wrote an article with a colleague, Suzi Baxter to help expand nutrition programs to include people with disabilities. Disability includes everything from mobility limitations, but also conditions like Celiac, food allergies IBD, POTS, EDS and more. Bit by bit, change sometimes happens…
Time to get out and feed your little friends! Hummingbirds have landed in Virginia, and they're hungry.
Cheryl Harris, MPH, RD is a Registered Dietitian Nutritionist and Certified Wellcoach working with clients in VA, DC & MD. She helps people with a range of digestive, including Celiac, IBS, Crohn's, UC, gastroparesis, EDS, POTS & more. Let's get you on your way to achieving your goals and feeling great! Email or call 571-271-8742.