Many of you know that I love research! There are so many neat digestive health studies on Celiac disease, IBD and more.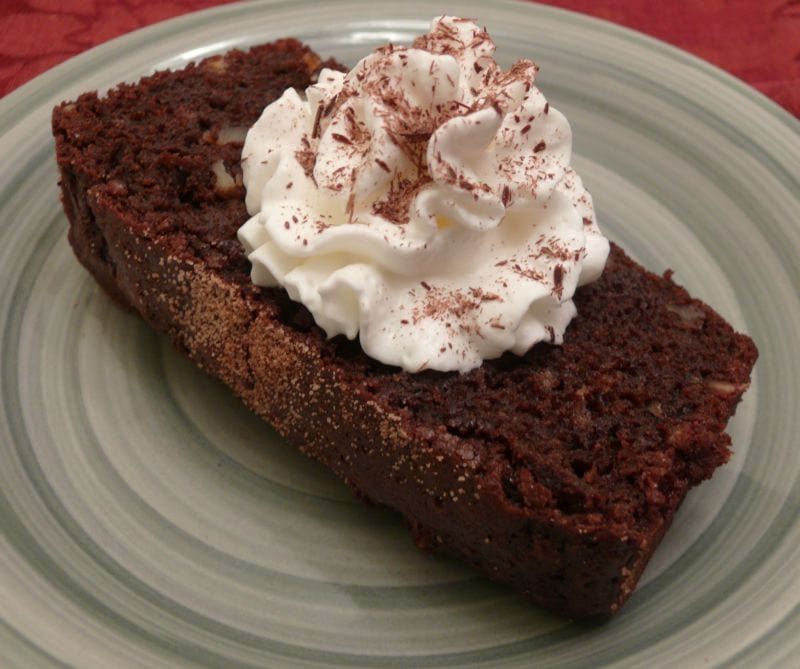 But before we get there, here are some gluten-free Valentine's day recipes from GF Jules.
I've also posted one of my long-time favorites: Chocolate Banana Bread, which is low FODMAP and gluten-free.
Here's a quick research roundup for your reading enjoyment, and I wanted highlight a webinar from the Center for Celiac Research has a webinar that looks great (free!!) on the emotional burden of juggling multiple autoimmune illnesses on Feb 11th. Register here.
New study on screening children for Celiac shows that Celiac is more common in people without classic risk factors.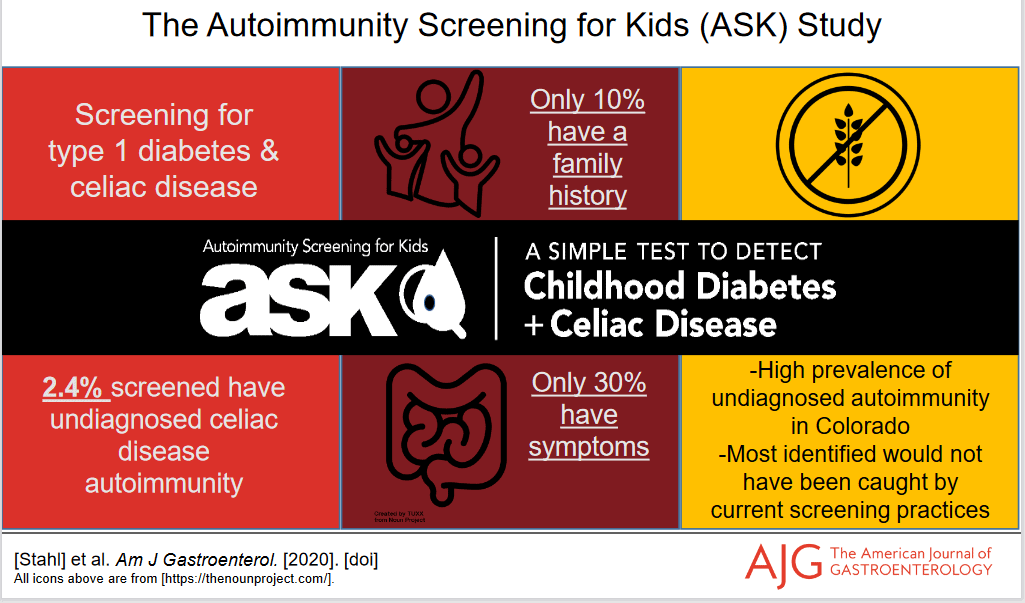 Notably–
only 30% had "classic" symptoms, i.e. digestive discomfort
only 10% had a family history of Celiac
Most would not have been caught by current typical practices for screening for Celiac. This calls into question whether mass screening is appropriate.
New study on patients with autoimmune issues who get COVID–the conclusion:
"Patients with AICID are not at increased risk of severe COVID?19 with the exception of those on corticosteroids. These data suggest that patients with AICID should continue on biologic and nonbiologic immunosuppression but limit steroids during the COVID?19 pandemic."
Translation–patients with Celiac, autoimmune thyroid, IBD, psoriasis, etc. don't seem to be at increased risk of COVID if they don't have other risk factors like steroid use.
A low FODMAP diet helps with IBS D (with diarrhea)—moreso than traditional diet advice for diarrhea.
IBD (Crohn's, UC)—here's a quick roundup from the recent Crohn's and Colitis Foundation Conference:
One looked at SCD vs modified SCD vs a normal diet. Both versions of the SCD were helpful…and on average, no major difference between the two.
Another diet that was discussed was the Crohn's disease exclusion diet, or CDED, which was shown to be more helpful than EEN, AKA Exclusive Enteral Nutrition, or only formula, especially when looking long term. This is significant, since EEN has been seen as the gold standard in the past.
Another study looked at the Mediterranean diet and SCD and in people with mild to moderate Crohn's. They defined Mediterranean diet as having lots of fruits, vegetables, nuts, and grains; moderate fish, poultry, and wine; and limited red and processed meats and sweets.
Cheryl Harris, MPH, RD is a Registered Dietitian Nutritionist and Certified Wellcoach in Fairfax, VA. She helps adults with a range of dietary issues, including Celiac Disease, digestive issues, preventing diseases and "whole foods" eating. Let's get you on your way to achieving your goals and feeling great! Email or call 571-271-8742.