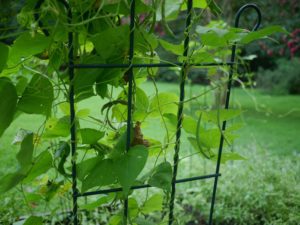 What a month. We've gone from a sauna to monsoon season. At least my green beans love the water!
Here's a quick g-free update:
Do you have food supplies for a natural disaster? The good news is it sounds like DC Metro won't be hit very hard, but it's always a good idea to make sure you're stocked up…just in case. If/when there is need, food banks likely won't be prepared to take care of the gluten-free community, so it's a great idea to be as prepared as possible. This list gives a bunch of shelf stable options.
I've also updated my "grab and go" list that has healthier g-free bars, snacks, etc.
————————————————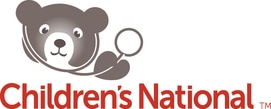 Got g-free kids? Children's Celiac Disease Program has new classes in VA, MD and DC that sound like great fun, and they've asked me to share with you all (and please share widely with others you know with children with Celiac)
"The Celiac Disease Program is proud to continue working with parents and children through our Peer Mentorship and Community Education Programs. They are meant to give you in-person support and access to our Education Team as well as opportunities to meet and socialize with other gluten-free families. Our Community Education classes will expose you to a range of topics about living a gluten-free lifestyle and will meet three times a month. Please check the listing to find the class that is most convenient for you."
Stay safe & dry!
Cheryl Harris, MPH, RD is a Registered Dietitian Nutritionist and Certified Wellcoach in Fairfax VA.  She helps people with a range of dietary issues, including Celiac Disease, GI issues, food allergies, pregnancy, breastfeeding, vegetarian and vegan diets, preventing diseases and "whole foods" eating. Let's get you on your way to achieving your goals and feeling great!  Email or call 571-271-8742.