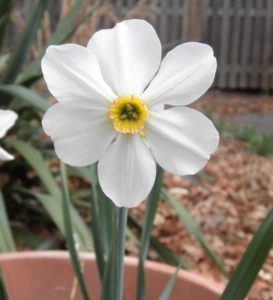 Gluten-Free Springtime…almost
Spring is here. Really. Sooner or later, even if it doesn't seem like it this week! Although the snow can be a great reminder about emergency preparedness. Do you have 3-5 days of non-perishable gluten-free foods if you need it? Because you never know…
Passover:
Passover isn't here until March 30th but many of the products are already appearing in a wide range of grocery stores. Not all Passover foods are gluten-free, but many are, and there's a much wider selection than usual at the grocery store. This can be a good time to stock up on GF cakes and mixes, cookies, macaroons, "bread" crumbs and supplies like potato starch. As an added bonus for people with multiple restrictions, most Kosher for Passover products contain no corn or soy products, either. More here
From a gluten-free perspective, possibly the best part of Passover is AFTER Passover, when all of the great gluten-free goodies are on sale! Passover ends April 7th, so mark your calendars, because the word has gotten out in gluten-free circles and the mad rush is on.
BTW, there's always a mad rush to find the "matzo style crackers" that are GF. I saw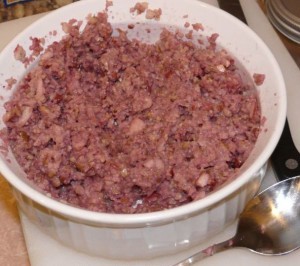 them today at Whole Foods in Springfield…
Passover recipes are here, and thanks to Moment Magazine for sharing some of my thoughts on a gluten-free Passover, and some great recipes, too.
News & gut health roundup:
Classes:
I'm teaching a workshop on living gluten-free at City of Fairfax Regional Library on 4/22/18 from 1:30-2:30pm. It should be fun, and I hope to see some friendly faces!
Cheryl Harris, MPH, RD is a Registered Dietitian Nutritionist and Certified Wellcoach in Fairfax, VA.  She helps people with a range of dietary issues, including Celiac Disease, GI issues, food allergies, pregnancy, breastfeeding, vegetarian and vegan diets, preventing diseases and "whole foods" eating. Let's get you on your way to achieving your goals and feeling great!  Email or call 571-271-8742.