Home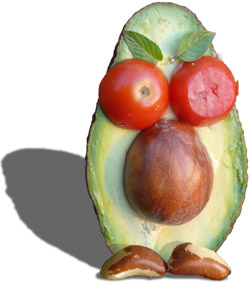 Holistic nutrition counseling for children and adults with a focus on feeling better & staying well! More on my approach here.
Follow me on Twitter @CherylHarrisRD
News:
For other media stories, please see: Classes, Speaking Engagements, and Media
Registered Dietitian, Health Coach, Wellness Coach, Dietetics, Nutrition support for Celiac disease, a gluten-free diet, glutenfree, g-free, GF diet, autoimmune, fibromyalgia, chronic fatigue, hypothyroidism, Hashimoto's, Graves', low FODMAPS, health and wellness, Alexandria, Fairfax, Annandale, Northern Virginia, Washington, DC, Bethesda, Silver Spring, Reston, Herndon, Lorton, and the DC Metro Area.