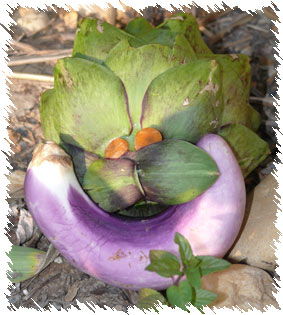 Cheryl is a provider for the following health plans:
Bluecross/Blue Shield
BCBS Federal Employee Program
Carefirst GHMSI Participating Provider
Carefirst Select Preferred Provider
Carefirst BlueChoice Provider
American Specialty Health Network (ASHN)
Please check with your specific plan to determine coverage for nutrition services. Most plans cover only "medically necessary" services as determined by your insurance provider and some require a referral.
Also, expenses for Nutrition Counseling are eligible for reimbursement through a Flexible Spending Account (FSA). Cheryl will provide you with the necessary paperwork for submission.
Tricare does not cover nutrition services. However, Cheryl will provide a 15% discount to immediate family members of active duty military who are not covered by other insurance in gratitude for your service to our country.
Some insurance companies cover nutrition counseling. If your insurance plan covers nutrition services, Cheryl will provide a form to submit to your insurance as an out of network provider. As a Registered Dietitian (RD)  plans that include nutrition services may reimburse you.
Please note that Cheryl is a provider for BCBS. She does NOT have a contract with Anthem, an approximately 95% of claims submitted to Anthem have been denied. Advance payment is required for Anthem clients until/unless their policies change.
Please contact your insurance provider for more details.